Lava Shell Massage Starter kit
Lava Shell Massage Starter kit
$

262.74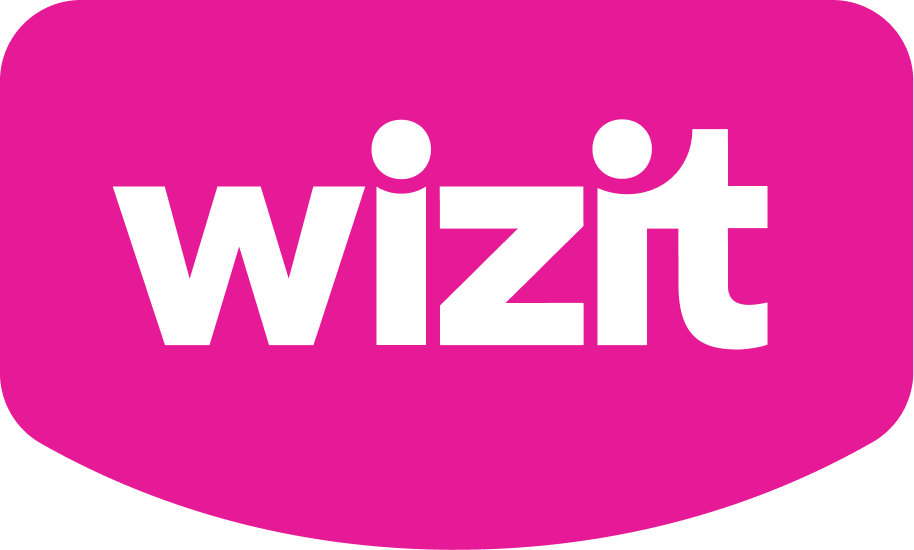 or 4 payments of $72.25 with Wizit learn more
Included 2x Ceramic Tiger clam shells
1x carton of high heat charges consisting of 36 heat charges
Including Gst and Shipping
Long lasting heat without the need for electricity
Lava Shells are the new hot stone massage, the heat penetrates upto 10 times deeper than a regular massage. Leaving your clients in a deep state of calm and tranquility.
Please note our prices are inclusive of GST and shipping
Lava Shell Massage Starter Kit
Are you looking for a powerful, long-lasting heat treatment, that can give deep pressure without the effort? Or maybe you're looking for a beautiful flowing form of bodywork which is powerful and links the mind, body spirit?
Then the self heating Lava shells are for you.
Long lasting heat without the need for electricity.
The Tiger-Striped Clam. It may not seem like much at first, but this little guy has quite a history. Over millions of years, the Tiger Clam has evolved to truly become one with the environment. Born with their shell, the clams spend their lives carefully filtering the nutrients they need from the seawater around them, and then patiently building their home as they grow and thrive.
During the process, the clams become a natural reducer of greenhouse gases because they filter CO2 out of the water, meaning more can be pulled from the atmosphere and into the ocean.
For thousands of years, islanders in the Philippines have had their own relationship with the clams, gathering what they need as part of their basic diet.
The clams are first collected by free divers, and the shells removed so that the clam can be prepared for food.
The shells were previously discarded as waste, however they have found a way to recycle these natural beauties. Rather than throw away the shells, the local islanders sort through them, looking for the right size, shape, and symmetry. The shells are personally matched by size, then sanded and bonded together.
The end result is a beautiful, all natural and surprisingly ergonomic tool that you and your clients will love.
Spa Revolutions based in the USA now supply us in Australia
Join our Lava shell Massage Accredited training course and lean the flowing art of body massage incorporating the soothing heat of Lava shells.
Five Star Resort Style Massage
Perfect for Mobile massage