Breathwork and Meditation
Breathwork and Meditation
$

50.00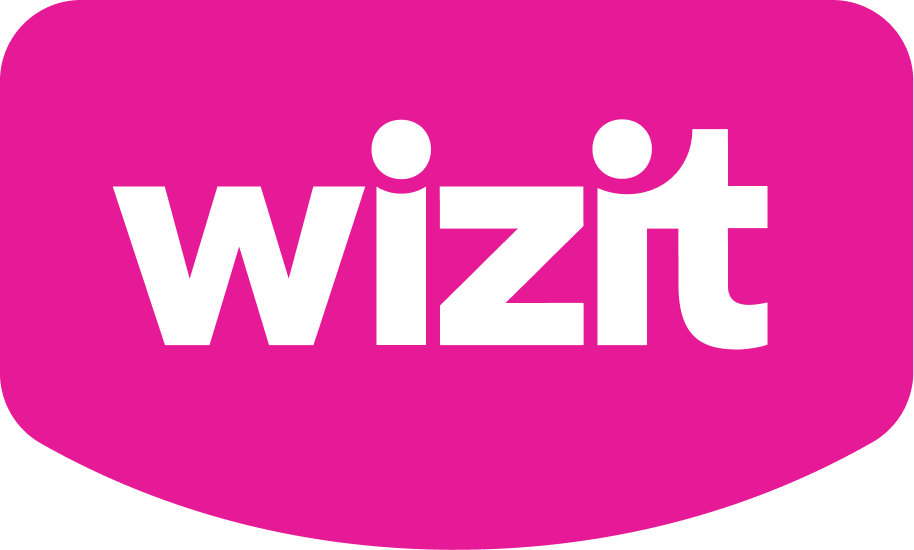 or 4 payments of $12.50 with Wizit learn more

Monthly Breathwork and Healing Meditation
Opening with cleansing Smudge Ceremony, Conscious Breathing and Healing Guided Meditation helping drop you back into a beautiful heart space to feel, start healing and reconnect to your inner self.
Through the Breathwork we find a deep state of relaxation and peace, and then be guided through a powerful meditation to connect you with your 'Inner Light' and be lifted into a higher state of frequency to feel the essence of your true Spirit Self.
This event will be perfect if you wish to:
✨Experience a deeply relaxing and healing evening;
✨Overcome feeling 'stuck' or 'weighed down' with life's circumstances;
✨Release any tension in your mind and body;
✨Create a sense of calm and relieve stress or anxiety.
Though the art of breath you start to feel a sense of calm and feel like you can tackle issues that were once hard or difficult for you. It creates a sense of balance in all that you do, giving you a renewed energy and zest for life.
The Breathwork session also helps you to:
Release any blockages that you have stored;
Release physical and Emotional pain;
Allow a place deep within you to find more self-love and trust in your Divine Self;
Create love and forgiveness so you can show more love and compassion to others.
The breathwork session will then be followed by a guided healing meditation to help you connect with your Lightbody and own Inner Light. When you can access higher states of consciousness and open up to this connection, you start to embody more 'Light' that supports healing, connection to your Soul Self and support from the God/Goddess.
Open your heart and feel the love and support in our safe space for healing, breathwork
& guided meditation with Jen and Andrew.
Thursday at 6:30pm start to 8:30pm
Please arrive 10 minutes early to setup and settle
What to bring
Yoga mat (optional some supplied at venue)
Blanket
Eye Mask for extra comfort
Pillow or cushion if you have lower back issues to go under your knees
Water to drink
Open heart to experience new things
Please contact before booking if you have any of the following:
Heart Conditions
Pace maker
Severe psychiatric symptoms, particularly psychosis or paranoia
Epilepsy or history of seizures
Pregnancy
Please note, this does not mean you can not join our breath-work class, however we would like to discuss before hand. Thank you for your cooperation.
Please note we are at the front of the building and parking is available on the road side or in the carpark.
$49 Soul Investment