Learn Lomi Lomi Massage Retreat
Learn Lomi Lomi Massage Retreat
$

1,095.00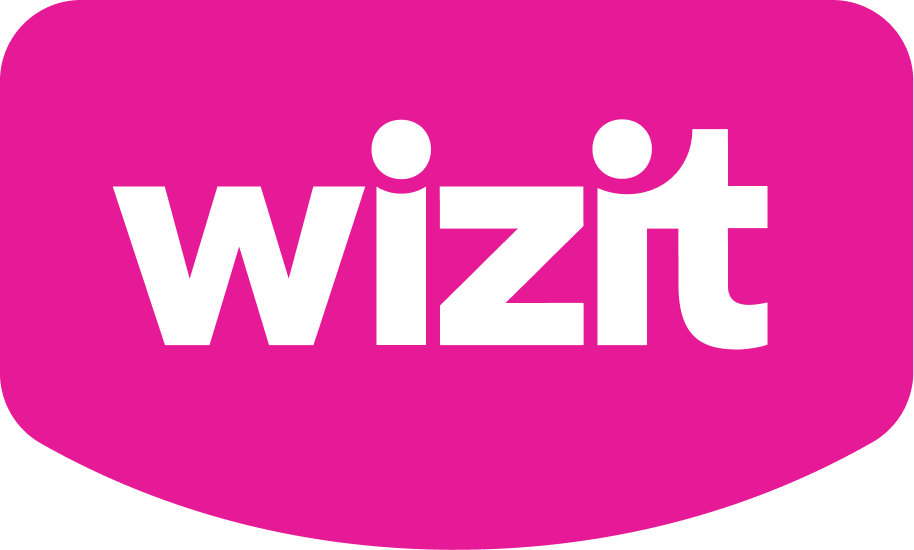 or 4 payments of $273.75 with Wizit learn more
Learn Lomi Lomi
Learn Lomi Lomi  Massage on our 3 day retreat, nestled in the sub tropical forest in Nobbys Creek.
Next Retreat is March 10th to 12th 2023
Are you looking to enhance your massage journey, or do you feel a strong desire to connect more deeply on a spiritual level with your clients, family and friends?
Maybe you're looking at a new career path and would love to share the gift of massage?
Learn the healing art of Hawaiian Massage, where you can experience the flowing, intuitive art of Lomi Lomi bodywork.
The 'Loving Hands' Massage
Lomi Lomi is an Ancient Hawaiian Art of Massage that has been practiced over hundreds of years by master practitioners (kahuna) and elders (Kupuna). These Hawaiians were bearers of the light of knowledge that surrounded this spiritual work, and they passed down the sacred gift from generation to generation. Lomi Lomi awakens a very deep level of spirit, which penetrates an ancient realm of wisdom and inspires healing from a core level.
Lomi Lomi is a flowing dance like movement where we create a space for our clients to experience their healing. To totally understand Lomi Lomi, it's good to understand the meaning of 'Huna'. Huna means everything seeks harmony and everything seeks love. Perhaps this can best be understood by one of the alternate names for Lomi Lomi – the "Loving Hands" massage. Lomi Lomi works gently yet deeply into the muscles with continuous, flowing strokes, totally nurturing the body and enabling the recipient to relax, give in and simply be.
To Learn Lomi Lomi is like no other massage you have experienced with its long flowing moves, just like the rolling ocean waves. It takes you on a journey, discovering how to link the mind, body and soul in a deeply connecting way.
Awaken a Deep Level of Spirit
Picture this – massaging and helping others in a deep and connected way every day, working the hours you desire and really creating a sacred healing space for your clients to keep on returning to time after time.
In this course, you will explore Lomi Lomi massage techniques, the health benefits of this spiritual massage and much more.
With our Accredited Learn Lomi Lomi course you are on your way to being THE VERY BEST VERSION OF YOU, giving you confidence, self empowerment and the ability to help others.
We take you on a journey where you will develop a deep understanding of Hawaiian healing massage and all that it gives.
We will show you how to create a space for healing and space for love.
Meet your Kumu (Trainer)
Jen started her massage career back in the UK over 24 years ago and has been teaching massage for the last 9 years. Her massage journey began with Aromatherapy and Reflexology and soon progressed to various styles of Massage and Bodywork, spending time in Thailand, Nepal and Hawaii training in the ancient arts of Massage and Bodywork.
Jen gained her mastership in Hawaiian Healing Lomi Lomi in the sacred mountains of Maui Hawaii where she went from healing her self to healing others.
Over 12 years ago, Jen emigrated to Australia and opened her own massage practise and training school on the beautiful East coast of Queensland. During that time, Jen massaged everyday and loved the hands on work; however, her true passion is to pass on her knowledge and experience to new therapists and show them how to massage from the heart. When we learn to massage from the heart and go with the flow of the ocean, that is when the real magic happens.
Over the years, Jen has seen many therapists come and and go, and she believes many have either burnt out or simply lost their passion due to hard remedial style work. Jen believes that by introducing Lomi Lomi massage to your practise, your passion never dies and you will not burn out. In fact, the more you learn about bodywork the more you fall in love with all that it gives to you as a therapist, and all you can do for your clients. She invites you to join her on your massage journey and change your life for ever.
Jen is qualified in Mastership In Lomi Lomi, Sport Massage BSY (Sp.M), Aromatherapy IIHHT (Ar.Dip), Reflexology IIHHT (Re.Dip), Indian head massage IIHHT (Ihm.Dip), Yoga Diploma, Thai Massage CTS, Baby Massage BSy (Ba.M)
Lineage
Jen's linage stems back to Hawaii where she did her extensive training in Lomi Lomi Massage with Kumu Jeana Iwalani Naluai steming back to Aunty Margaret Machado, Aunty Mahilani Poe Poe, Maka'ala Yates (Apprentice of Aunty Margaret), Rebecca Slavin – influenced by Pappa Abraham Kawai, Papa Sylvester Kepelino- Papa K and Aunty Mary Fragas – Hapai lomi Lomi.
Kimberlee Newman Tyler – Hemi Fox, Ho'okahi Tamara – Pappa Kahu Abraham Kawai