Lava Shell Massage Training Course
Lava Shell Massage Training Course
$

595.00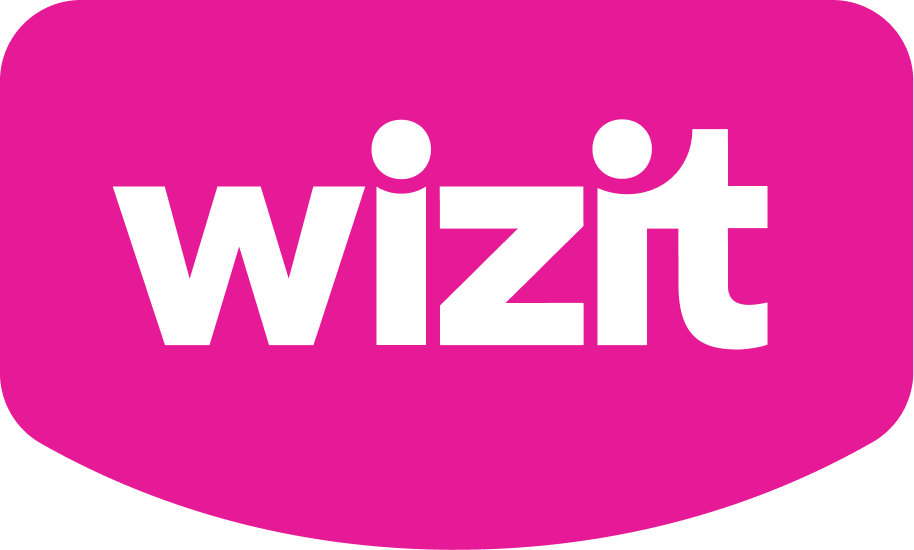 or 4 payments of $148.75 with Wizit learn more
Lava Shell Massage Training Course
Accredited Lava Shell Massage Training Course
Next training dates: February 10th and 11th
June – Monday 5th – 6th 2023
December – Friday 8th to 9th
We have joined with the Krishna Village, so why not make your learning experience a weekend you wont forget and stay overnight. Enjoy three vegan  meals a day, Sunrise Yoga and the beautiful mountain views.
Learn the Ultimate Self Heating Massage with a Natural Synergy of the Ocean
The Ultimate Massage Treatment with a Natural Synergy of the Ocean
Are you looking for a powerful, long-lasting heat treatment, that can give deep pressure without the effort? Or maybe you're looking for a beautiful flowing form of bodywork which is powerful and links the mind, body spirit?
With our Accredited Lava Shell Massage Training Course, we will take you to a place where you can help your clients on so many levels giving them a deep soothing style of bodywork along with the powerful heat, minerals, sea kelp and algae you can give a deep sports style of massage without the hard work. If your feeling burnt out with doing Deep Tissue Massage or Remedial work the Lava Shell can help you.
On our 2 day retreat Lava Shell Massage course, you will learn how to give a full body massage with Hot Lava Shells, taking your clients on their own spiritual journey and receive an accreditation so you can start your own massage, day spa, healing business.
Lava Shells are the new hot stone massage, the heat penetrates upto 10 times deeper than a regular massage. Leaving your clients in a deep state of calm and tranquility.
Lava Shell Massage Training Course Details
Welcome and Intention
Creating a healing space and draping and positioning Massage techniques and massage strokes
Familiarise with Tiger Striped Clam Shell and use of heat
Back massage incorporating shells
Backs of legs with shells
Front of legs with shells
Arms and hands with shells
Neck and shoulders with shells
Face and head with shells
Using your intuition with shells
Using Lava Shells for deeper tissue work and releasing deep muscle pain
About Shells and detecting heat risks
Anatomy of shells
Which blends (lava blends)to use on which clients
Hygiene and cleaning shells
Self-care and body mechanics
Contraindications Aftercare advice
How to integrate your new journey into a profitable business
Our Lava Shell Massage Course is face to face and hands-on massage training, however, you will receive printouts of the techniques and contraindications and ideas to get your business up and running.
We only have small groups so you get my full attention with lots of one on one help and guidance.  We Invite to join our private Facebook Group, where you can continue learning with the help of other therapists and free educational videos posted monthly. A place where you can ask questions and gain help from many of us that have been massaging for years.
Join our Facebook Tribe for mentoring and ongoing support
Student Membership with IICT for a year for only $1 with Discounted Insurance
Free download of Natural Marketing, a handy guide for everything a therapist needs to know for establishing a thriving practice., saving $29.95!
Discounts for future Training Courses and Online Training.
Investment for your new career as a qualified massage therapist is just $595.00 for 2 days, plus accomodation.
Deposit of $295.00 to be paid 30 days prior to the start date.
We do offer personal one on one massage courses for your Day Spa, Beauty Salon, Hair Salon, please contact me for further details.